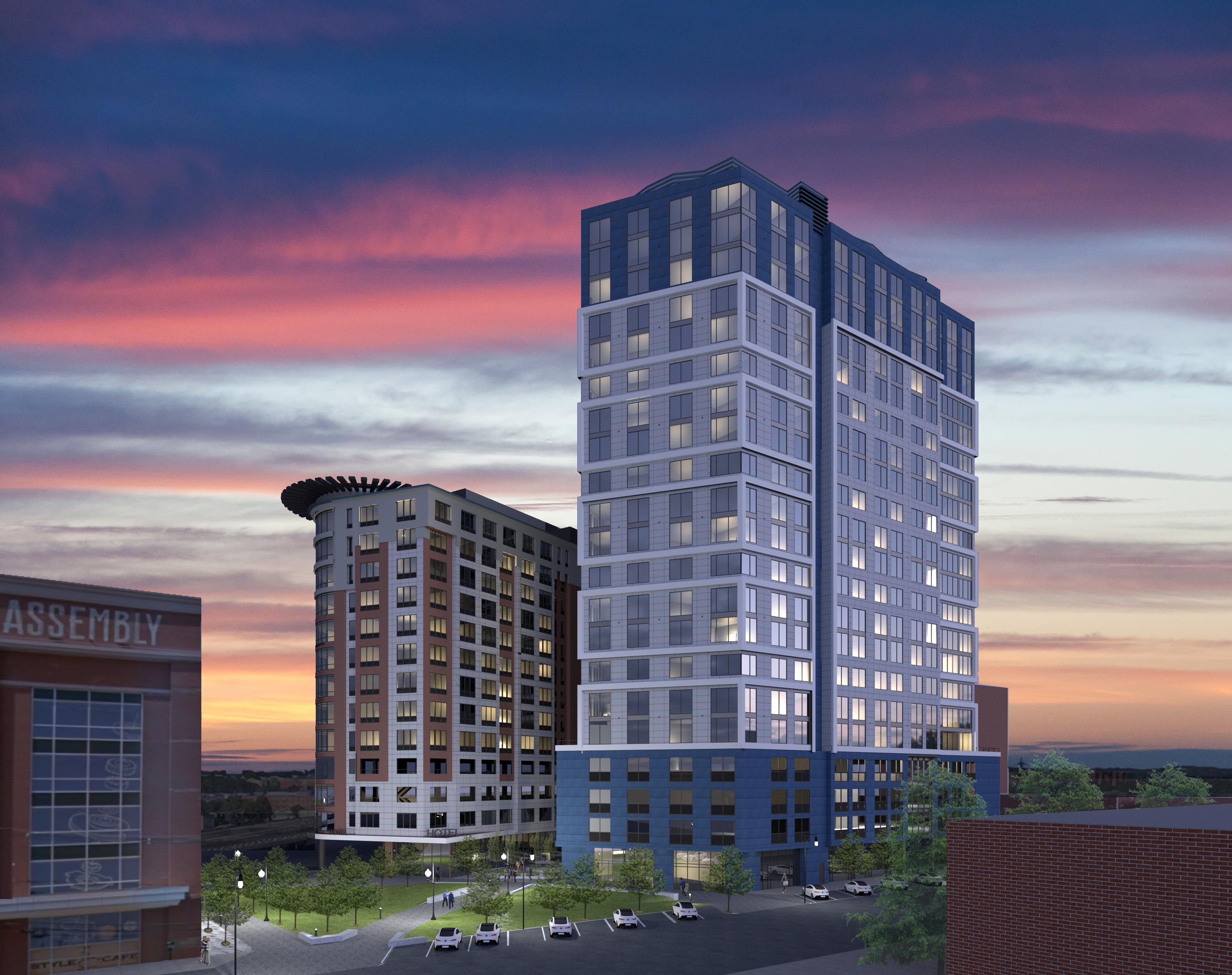 Our Philosophy
Khalsa Design has a long standing history of working closely with the Planning Board, Zoning Board, Design Review Committees,  and Neighborhood groups on a wide variety of projects to produce deigns that become amenities to the communities they serve aesthetically, socially, environmentally, and economically. Our expertise in forming the communities within which we live and work result in a level of commitment to the community beyond just the initial design phases. KDI is continuously working to improve the community in which we reside, with developers and city officials across New England.
Let's work together.
We'll be there for you every step of the way:
Conceptual Design
 We research and determine the project parameters and potential obstacles & communicate with you to determine the best strategy to proceed.
Schematic Design
Explore design concepts that meet your criteria, discuss options, and narrow down to one preferred concept.
Design Development
Refine & develop our schematic design so most major decisions are made. Preliminary layout of structural and  mechanical systems.
Construction Documents
Select finishes and fixtures and prepare technical documentation for construction purposes.
Construction Administration & Post Construction
Ensure construction is coordinated with contract documents. Provide assistance to you & your selected general contractor, as required.